Data Services In Berkeley, Gloucestershire
---
Computerised Bookkeeping
​I have many years of experience with dealing with computerised accounts for many businesses. I can help you set up your business accounts on a computer. I would recommend QuickBooks but I am happy to adapt to other accounts software, if you prefer to use a different package. After installing the software, I can help with setting the software up for you. We could discuss the accounts that you need to use and ensure that it will be easy to generate year-end account figures. Remember that if your turnover is less than £632,000 pa and you have less than 10 employees you do not need to have an accountant to prepare and submit your accounts. You can use the accounting software to prepare your accounts and submit them to HMRC on-line.
QuickBooks can prepare your VAT returns for you and submit them automatically once you are happy with the figures. I can help you with setting VAT up. .
If you requre assistance then please get in touch (see below for contact details).
Data Backing Up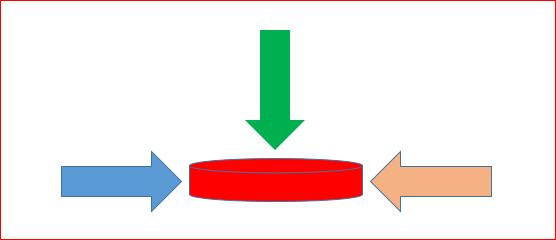 For security, it is good practice to have data backups stored off-site. I can host off-site backups. I can do the backing up for you - even visit your site in order to take the backup for you and transport it off-site. If your enterprise is too small to employ your own IT staff, then I can help to ensure that your company data is safe
Email me: Click Here or Call 07733 264201.
Sample Rates
| | |
| --- | --- |
| Minumum Charge | £25 |
| Site Visit | From £40 |
All charges will be given in advance, so a fixed price for the job will be agreed. This is a 24/7 service.
Kingscote Park.
The Severn Way.
Go to Dieppe
Go To Saint-Germain-les-Corbeil.

© ActiveCode Ltd